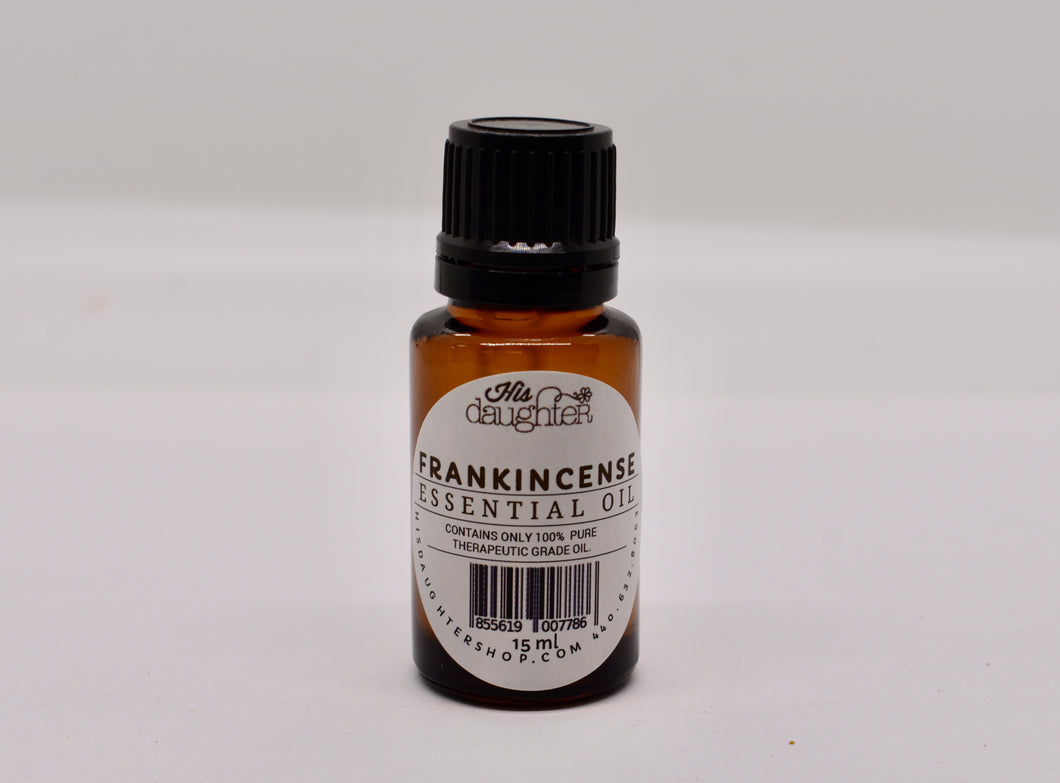 Frankincense Essential Oil
Regular price $40.00 Sale
Our Frankincense Essential Oil, also dubbed the "King of All Oils", originated in Somalia. It is an anti-inflammatory, an antiseptic, an immune stimulant, and a sedative. It also heals scars, helps with mental fatigue, and emotional balance.
To Use: Apply to problem area, or diffuse!
Comes in 15 ml bottles.
Ingredients: Pure Therapeutic Grade Frankincense Essential Oil